Introduction

By Matt Nava, Creative Director
Nov 24th, 2015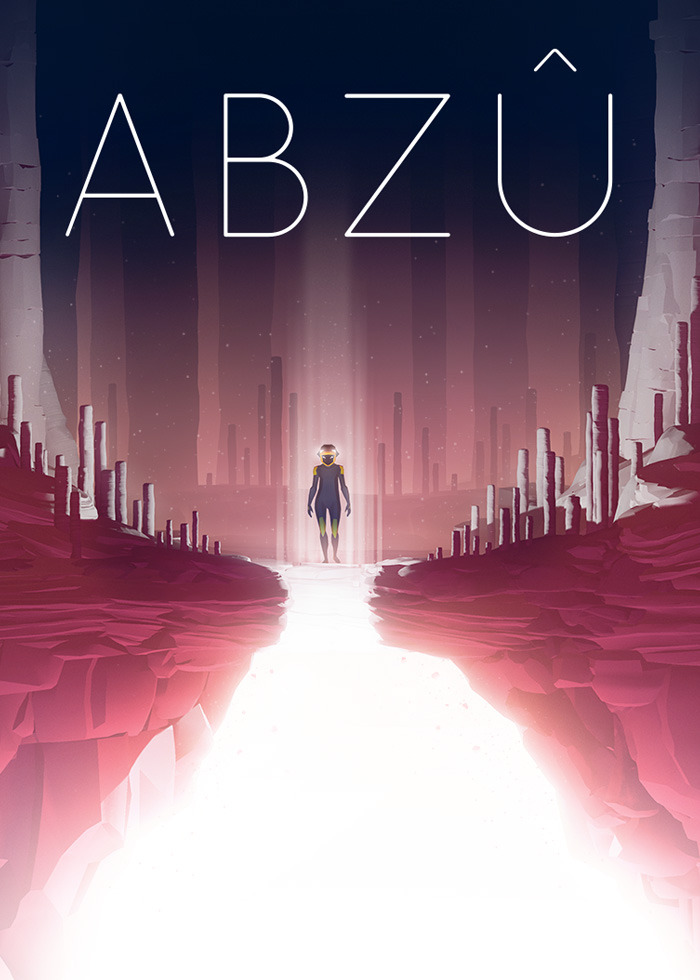 Giant Squid was founded about three years ago with the intention of creating a small game studio driven by artistic and innovative design. Ever since, we have been hard at work hiring a team and creating our first game, ABZÛ.

Before starting Giant Squid, I had the honor of working on two games with the talented team at thatgamecompany. I was the art director on Flower and Journey during my time there. I learned a lot about the technical details of how games are made, but more importantly how games have the power to create meaning in people's lives. With Giant Squid and with ABZÛ, I wanted to take what I had learned further.

ABZÛ is an underwater exploration game without much in the way of precedent. All of our energy has been devoted to solving tricky new problems that the design has presented, in an effort to make an experience that will have a moving effect on our players. We have had to figure out how to simulate thousands of dynamic fish, design a very unique character control scheme and camera system, and take an unconventional approach to rendering underwater environments, among many other things. The Giant Squid team has come up with some very innovative solutions to these challenges and we decided that it would be great to share some of these development stories with the community. Members of our team will periodically write about working at Giant Squid and creating ABZÛ on this development blog. I hope you enjoy it.